1-year-old shelter dog who just wants to be loved in need of a home
Gamora, a 1-year-old Labrador retriever mix at Niagara SPCA, is just one of those dogs who you fall in love with at first sight. But not only is she beautiful on the outside, she's also beautiful on the inside.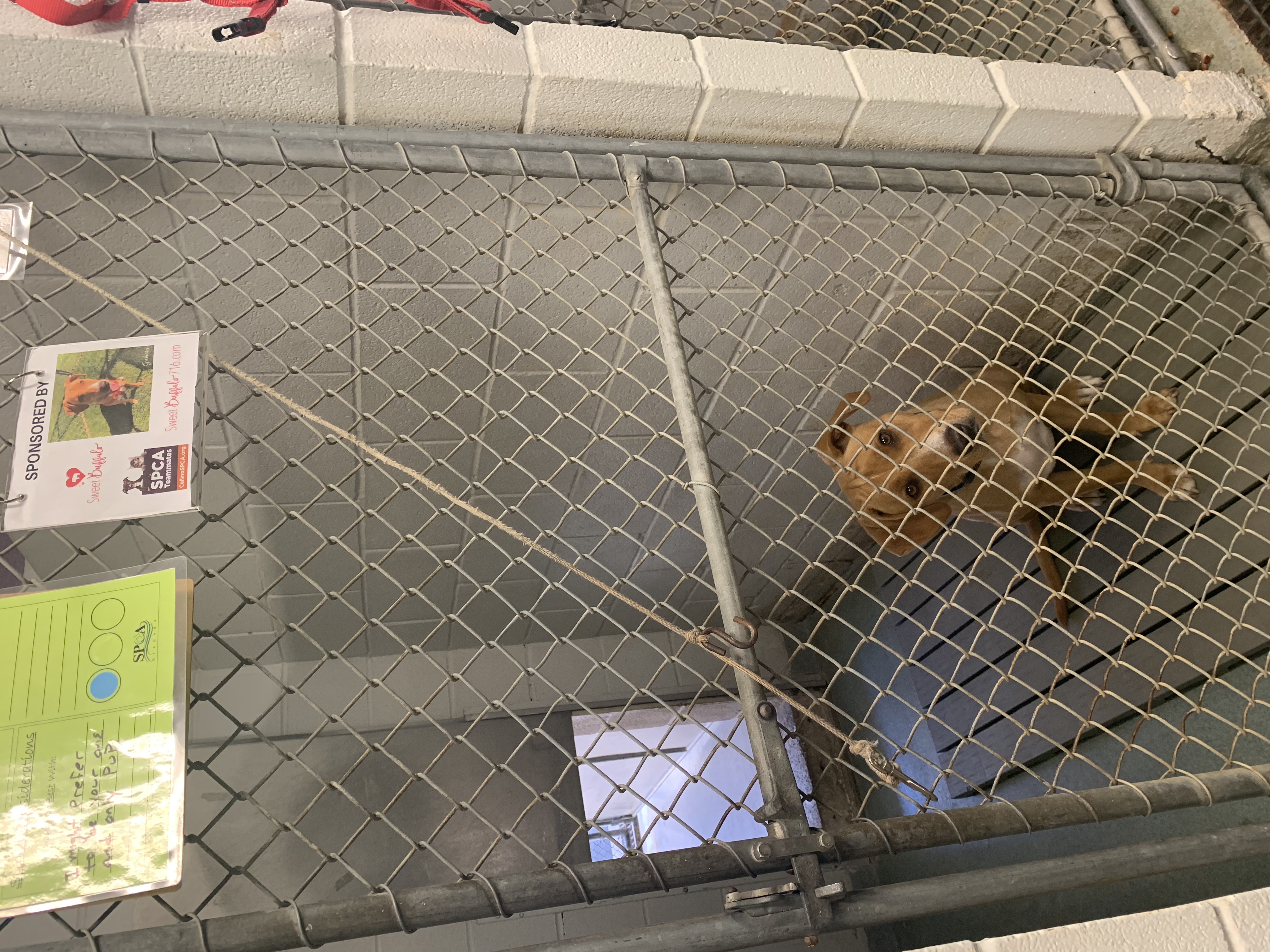 Gamora has a lot of energy, but she also likes to sit and cuddle. She's also a great walker with her harness! She enjoys kisses and hugs and of course, treats! She might prefer to be the only pet in the home (no other animals) and only kids over 7 please.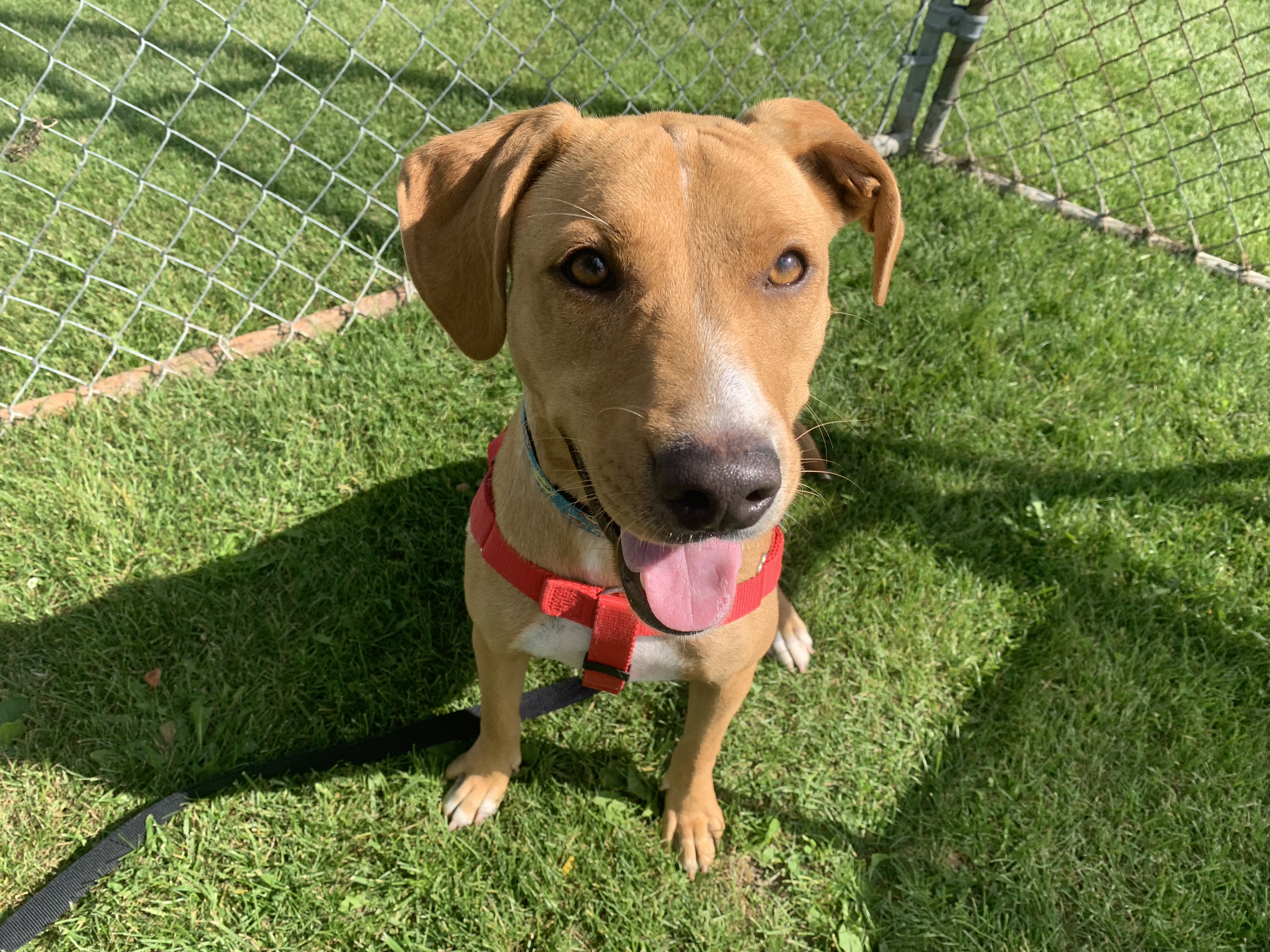 Gamora has her whole life ahead of her and so much love to give. Call 716-731-4368 to schedule a meet and greet.
Sweet Buffalo is a proud sponsor of Gamora. If you'd like to sponsor a cage at Niagara SPCA, email KimberlyLaRussa@aol.com or visit www.cellinospca.org/adopt to learn more!