A 10-week-old German Shepherd puppy went missing today between 4 and 7 a.m. Her family doesn't know if she was accidentally let out or stolen.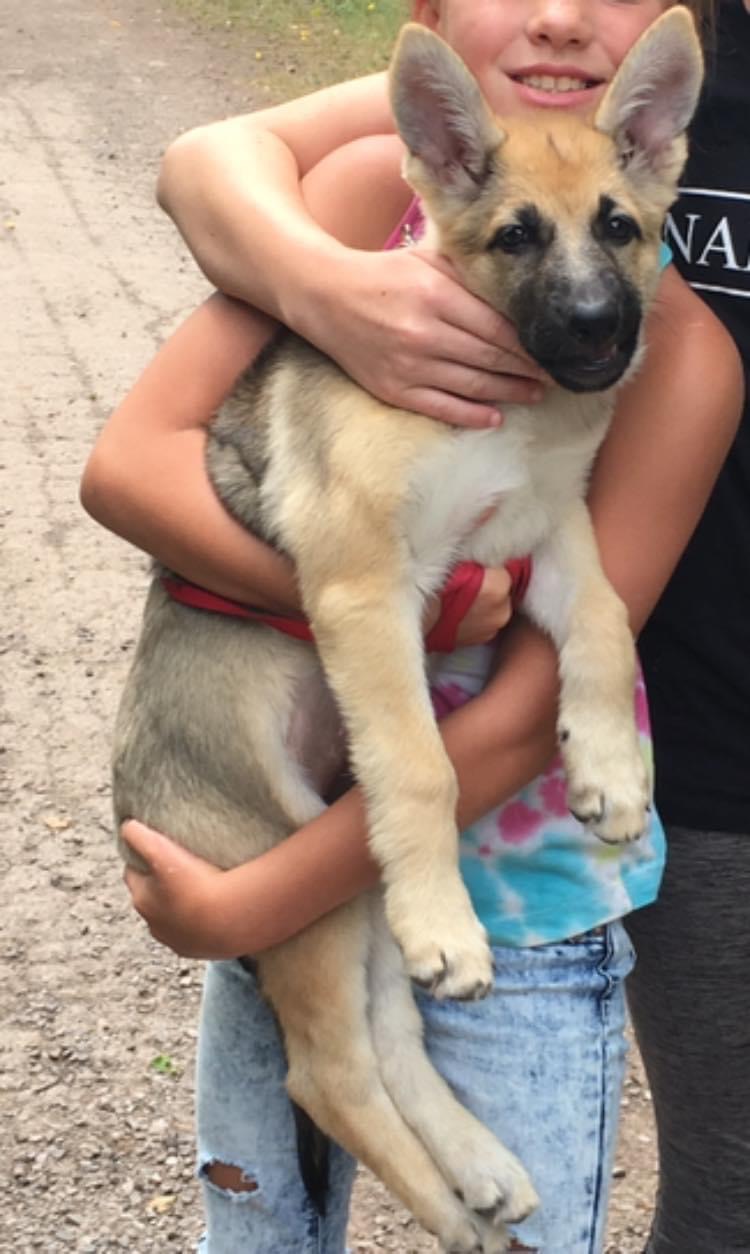 Her name is Annie Oakley and she responds to Oakley. She was last seen in the Lockport area on Minard Street. She has tags with the address and phone number on it and she is a beloved pet.
She has distinct markings and a red collar on. If anyone knows any info about her or sees any sign of this puppy please do the right thing. Oakley's family and all of her kids are devastated right now and just want her safe return.