Dog will spend fourth Christmas at animal shelter because no one has adopted her
It's a very sad time for a local dog who will be spending her fourth Christmas in the animal shelter! Sissy has been a resident of the Allegany SPCA for more than 1,312 days. The following was posted on their Facebook page.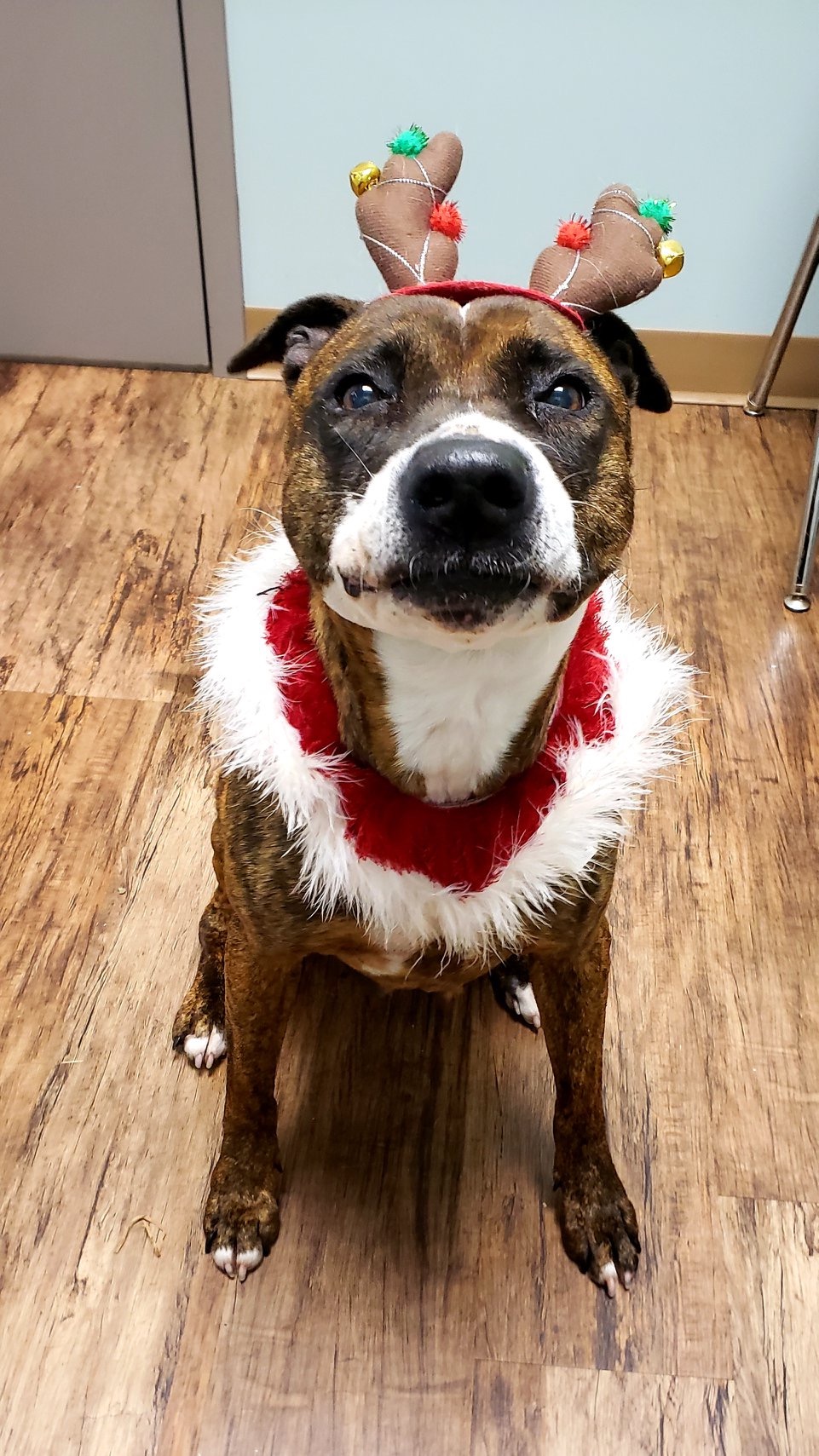 "Hey Santa, Its Sissy…
I thought for sure 2019 was gonna be my year. But, Unfortunately I am still here at the shelter… After many sleepless nights I have come to accept a forever home may never happen for me."
If you're interested in adopting Sissy, call 585-593-2200 or visit https://spcaallegany.org/. Sissy is good with children, but must be the only dog in the home.