We invite you to join Sweet Buffalo Rocks on Facebook! We are painting rocks to hide in the WNY community and we would love for you to participate! 
Join Sweet Buffalo Rocks on Facebook
Sweet Buffalo Rocks is now Sweet Buffalo Rocks, Inc., a 501(c)(3) nonprofit organization that raises funds to bring smiles to children in need.
Your donation, no matter how big or small, is guaranteed to bring a smile to a child who needs it most. We use donations to purchase gifts for children, to partner with other likeminded organizations to help children, to host fun and free events for children and so much more!
If you would like to make a donation to our initiative, you may do so below:
Thank you to Cellino Plumbing for choosing Sweet Buffalo Rocks as your Truck Wrap Winner for 2023!
Thank you to Niagara Nightmares who chose us as their charity haunt for 2023!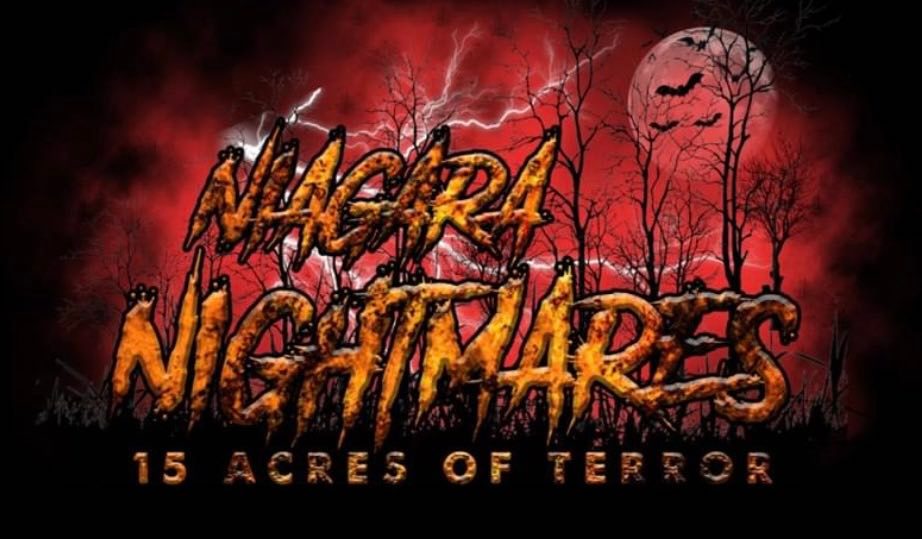 Thank you to Buffalo Claims Association for choosing us as your 2023 charity!
Thank you to Norah's Bracelets for a Cause for your support!