Foster home needed for lonely 14-year-old cat whose owner is in the hospital
A local family is reaching out to the community for help to find a foster home for a lonely 14-year-old cat whose owner is in a rehab facility. Regina Scibilia Cecconi posted the following: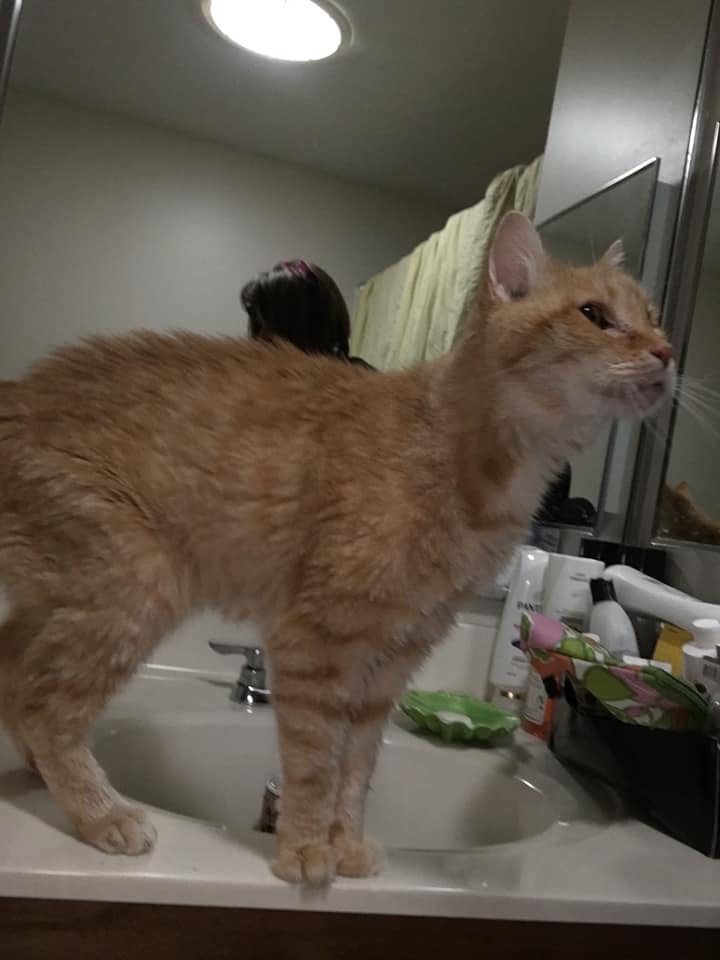 "Hello Facebook friends…I need some assistance. My aunt in Niagara Falls is currently admitted in a rehab facility and her cat is having troubles home alone. I would imagine he is very lonely and is not used to being home alone. His name is Baby and he is 14 years old with all his shots. Where can I go to look to a foster family/individual? At this point we have hope that she will come home to her Baby but it is too early to tell. Most of my family is allergic or have dogs. I do not know how he would react around other animals since he has always just been alone with her. Please help."
If you'd be willing to foster Baby, message Regina here: www.facebook.com/regina.cecconi. Food will be provided.