A North Tonawanda family is in desperate need of our help as their apartment went up with flames and left them with only the clothes on their backs.
The Davila Family moved to North Tonawanda a few years ago for a fresh start. They found themselves homeless and living in a motel. Juanita Davila's young daughter reached out on Facebook to share their story and the community stepped up to ensure they got back on their feet. Now the family needs our help again as they've lost everything they've worked so hard for in an apartment fire.
If you would like to drop off clothes, you may do so to Maryanne Krause, 210 Jefferson Ave, Apt. 208
Buffalo, NY 14204. The teenage girl needs clothes and are sizes 14 and 4. Dad wears medium and mom wears XL.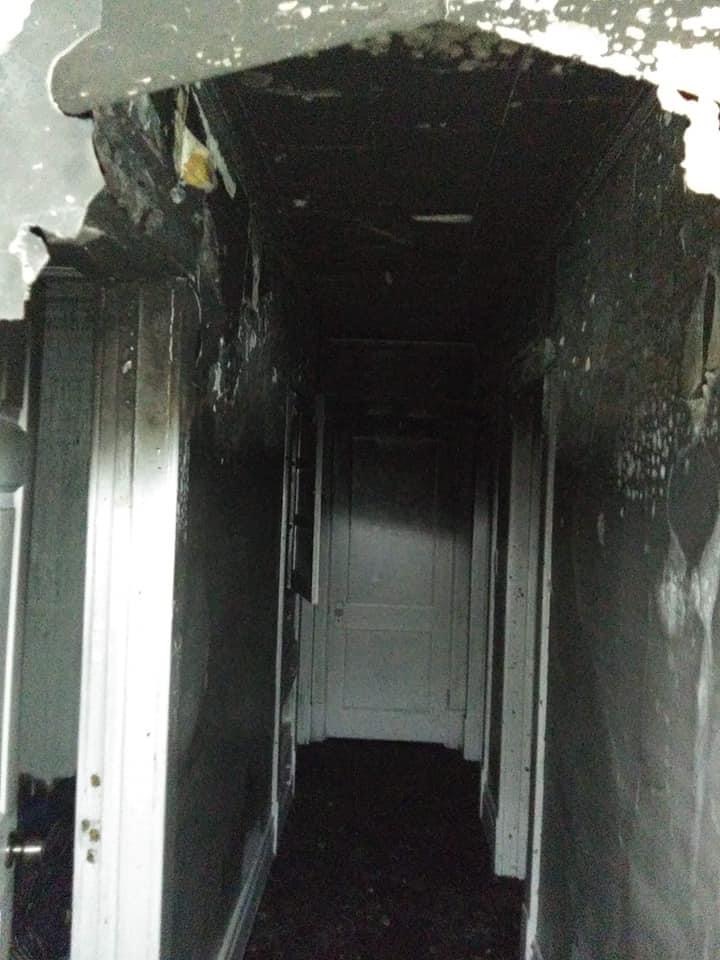 A GoFundMe has started to raise funds. You can donate here: www.gofundme.com/f/bbde36-family-lost-everything-in-fire
Brave North Tonawanda teen reaches out in Facebook group to help her family