North Tonawanda home haunt bringing fright to hundreds of WNYers for a good cause
This weekend was the opening of the 870 Lee Avenue Home Haunt in North Tonawanda to benefit Niagara SPCA and it did not dissapoint. Hundreds came out to experience what all the fuss was about and loved every minute of it!
So what exactly can you expect? Well from 7 to 10 p.m. tonight and then Oct. 25, 26, 27, 28, 29, 30 and 31 you can come down to the 870 Lee Avenue Home Haunt for a $5 suggested donation to benefit Niagara SPCA. Kids under 12 free.
Once you pay admission, you then get in line and wait for the fun to begin. The doorman will give you instructions on the rules of the house and then you may enter and have the time of your life!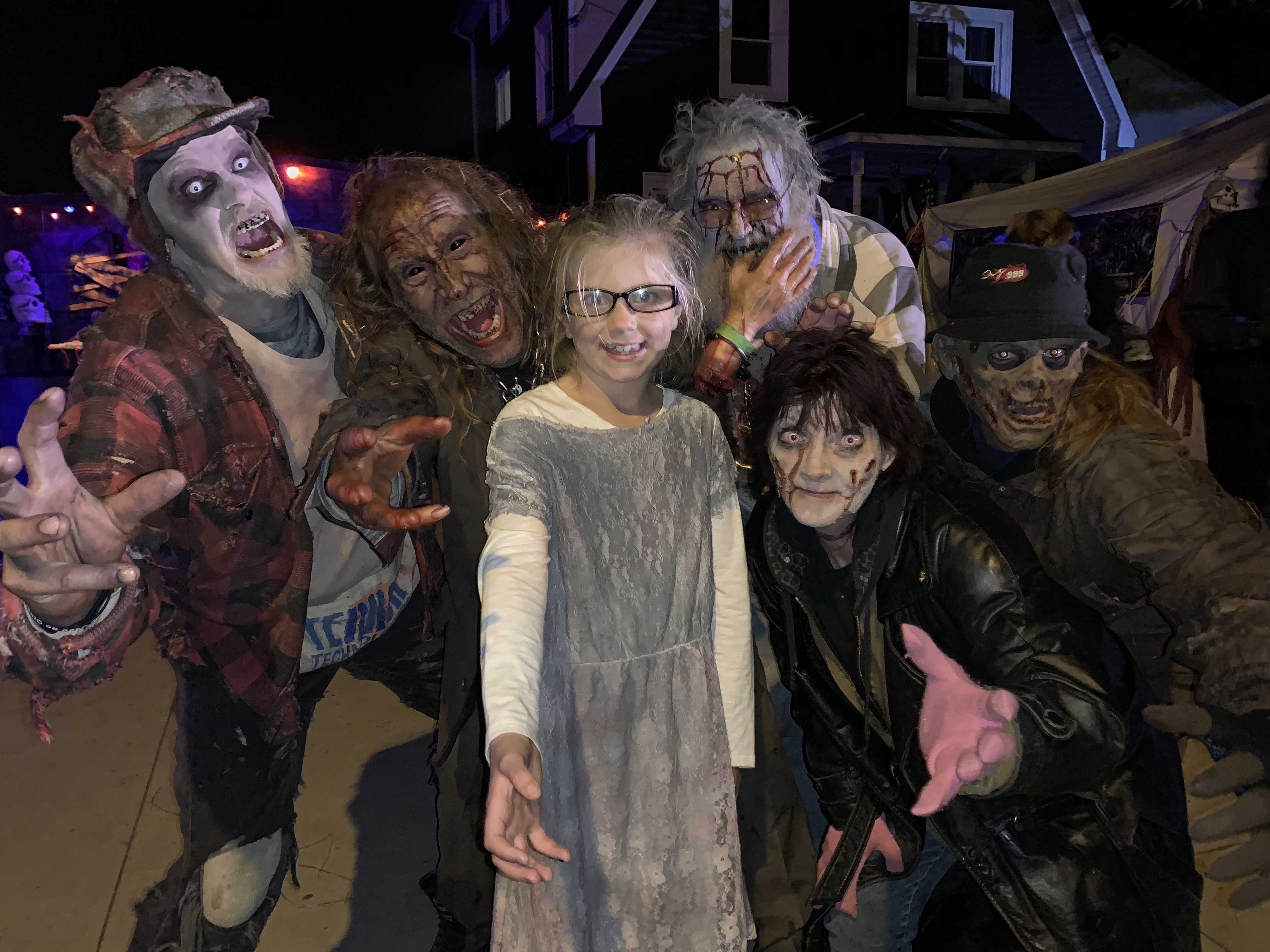 When you come out, you can then enjoy pizza from Just Pizza for a donation of $2 a slice, water, juice, hot cocoa and hot apple cider. It's for a great cause and you'll have an amazing time! And if you'd like to join in the haunt and be a scarer, message Kyle King on Facebook: https://www.facebook.com/kyle.king.39948.
More information on the haunt, can be found here: https://www.facebook.com/events/383160479016287/?ti=icl. And like 870 Lee Home Haunt on Facebook to stay up to date and post your photos! https://www.facebook.com/Niagaranightmares/