What started out as a collection and distribution of care packages in baggies has grown to a mission to meet the ongoing basic needs of our fellow community members in need.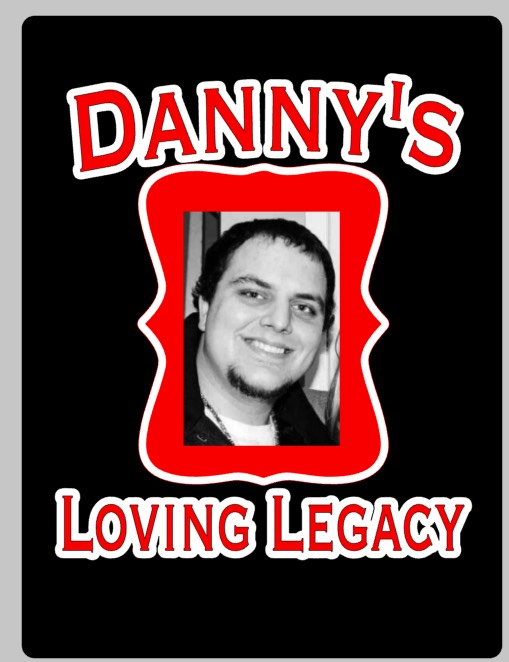 The Stuff the Sneakers Campaign was started nine years ago in honor of Danny Frawley, a giving man who lost his battle with addiction at 27 years old.
Danny's aunt Melissa Frawley wanted to keep her nephew's giving spirit alive. While helping the homeless, someone said what about sneakers??? And Stuff the Sneakers was born!
Frawley now has partnerships with five local organizations who service individuals who face homelessness and/or other struggles including Gerard Place, Compass House, Kids Escaping Drugs, Community Missions of Niagara Frontier, Inc., Harbor House Resource Center (Restoration Society Inc.)
Frawley requests new and gently used sneakers every year and fills Ziploc baggies with socks, deodorant, soap, toothpaste, tissues, chapstick and more. Each baggie comes with a letter from Danny's family that describes Danny's Loving Legacy.
Individuals, churches, schools, businesses and local youth sports teams have also contributed donations. The campaign has successfully raised awareness to the everyday needs of basic necessities over the years.
"My family and I have had the blessed opportunity to meet so many wonderful individuals who have been helped by donations, while carrying on our beloved Danny's loving legacy. This mission has brought comfort to our grieving family and has spread love throughout our community.
For me, its allowed me to continue a passion that my nephew and I shared…that's helping & loving others. In one of our last phone conversation, we talked about how we inspired one another to help others. A few months prior to his passing, we were each coordinating collections in our respective communities for those facing homelessness.
Danny lost his battle with drug addiction on April 17, 2014. But it was not his addiction that he was remembered for. So many guests at his funeral services shared stories of how Danny helped and supported them… one man even said that Danny saved his life when he was fighting addiction.
Danny faced homelessness himself for a short time and it was important to him to give back when he was doing better. So he collected donations of clothing and personal care items and distributed them to homeless folks on the streets. This was testimony to who he was as a person.
While he and we all face struggles, we all have love and compassion to share. And love can comfort us through life's struggles and unite us as individuals and a community." – Melissa Frawley
The Stuff the Sneakers campaign has collected thousands of sneakers, socks and basic necessities for the homeless over the years.
If you would like to contribute to the Stuff the Sneakers Campaign, you can call/text 716-444-4814, email Melissa at melissafrawley222@msn.com