A local woman is grieving the recent loss of her mom and on top of it now…has lost the very last memory she has of her, a necklace with her mom's ashes in it.
In a Facebook post that has been share close to 24,000 times, Anastasia Goyette says: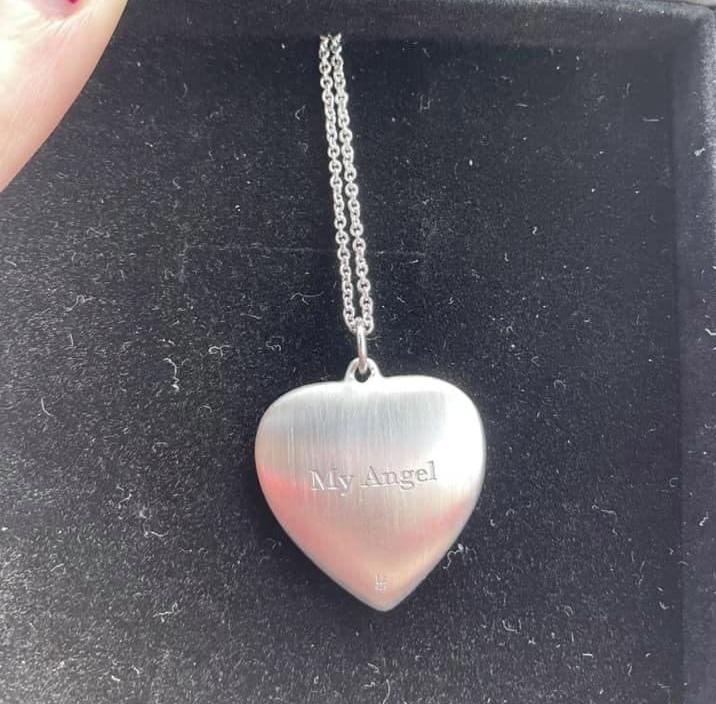 "Hi friends! I was at Target on Delaware Ave in Buffalo last night around 9 to 9:30 p.m. and my necklace fell off I believe while I was there. This has my mom's fingerprint and ashes in it so PLEASE if anyone sees it or has it, please please reach out. It's the last part of my mom I have and I'm heartbroken this happened. If any of my friends could share this it would mean a lot."
Please share this story in the hopes that she gets the necklace back. ?