Ten stories that prove there was good in Buffalo in 2018
With all of the negative stories you see on television and online, it's hard to believe there is good. Well we're here to tell you that 2018 was the year of good in Buffalo, so enjoy ten stories we chose just for you!
'Tree Lady' puts up Christmas trees for patients at Oishei Children's Hospital
After Buffalo shelter dog jumps into UPS driver's truck, he gets adopted
A Buffalo love story: Husband buys billboard to save wife's life
Little girl gives Blasdell police officer her Elmo: 'The policeman works all alone, he needs a friend'
Lockport couple in process of adopting Colombia baby with Down syndrome
Rescue dog detects cancer on Amherst woman's nose and saves her life
Buffalo streaker rescues cat stuck in tree for more than a week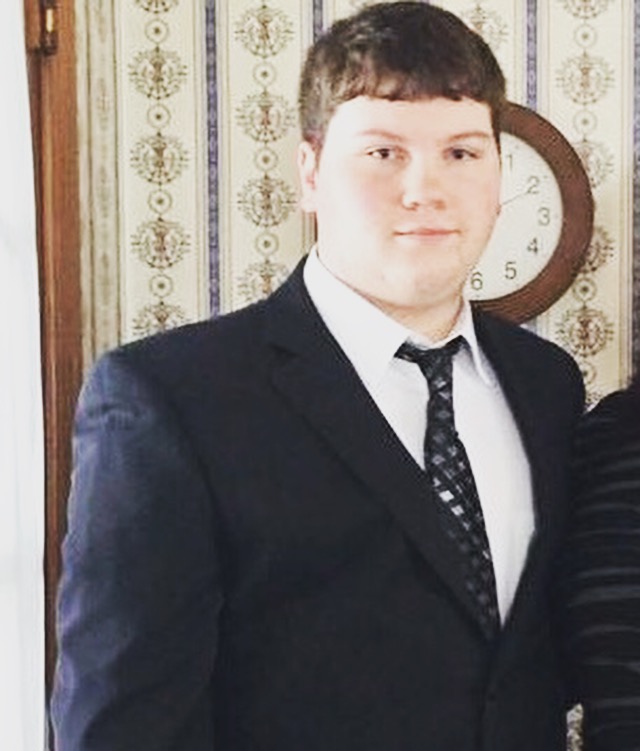 Brave teen saves friend from meeting sex offender in California
Boy battling brain cancer delivers 300 Lego sets to sick children at Oishei Children's Hospital
Niagara SPCA helps obese beagle lose close to 40 pounds 
For more Sweet Buffalo stories, sign up for our free newsletter and like us on Facebook.